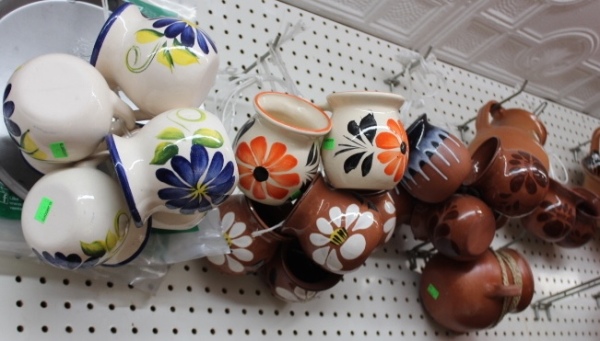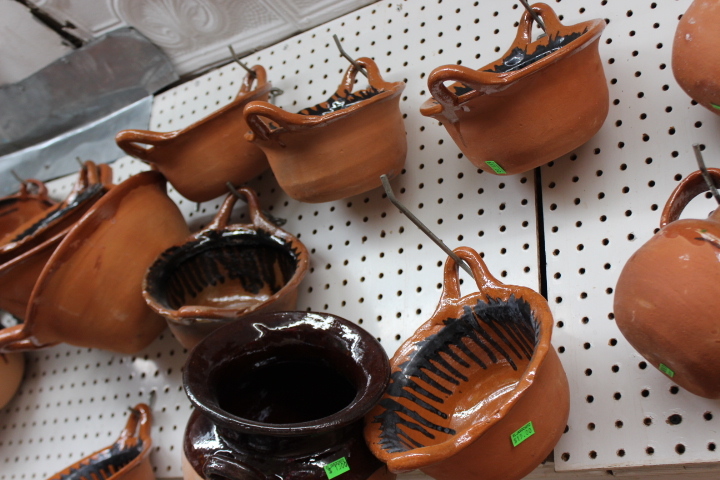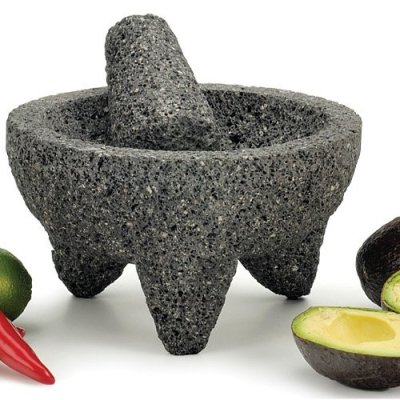 Mexican Clay pots and cups

Decorate your kitchen with these beautiful hand made clay crafts, they are not only a decoration but a great asset to your daily lives!

Granite Motar (molcajete)

Get  yourself a Molcajete to help you with your Mexican Meal! 

We have a variety of Handcrafts made by people in Mexico! 

to see more, visit our location.